Special Needs Programs at Parks and Recreation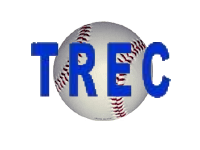 This sports program accomodates individuals with special needs and/or disabilities. Offered to Boys & Girls ages 6 & up. FREE OF CHARGE. Registration will be held during the same time as summer baseball signups mentioned above. For more information about the program, volunteering, or becoming a sponsor, please feel free to call the Recreation Department at 985-4469-7235.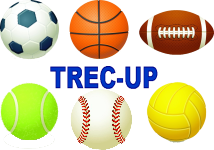 TREC-UP is for Thibodaux's Youths and Adults with and without disabilities and/or special needs. Volunteers welcome!
Upcoming Event:
Easter Egg Hunt Tuesday, March 31, 2020 9:30AM - 11:30AM
Peltier Park Recreation Center