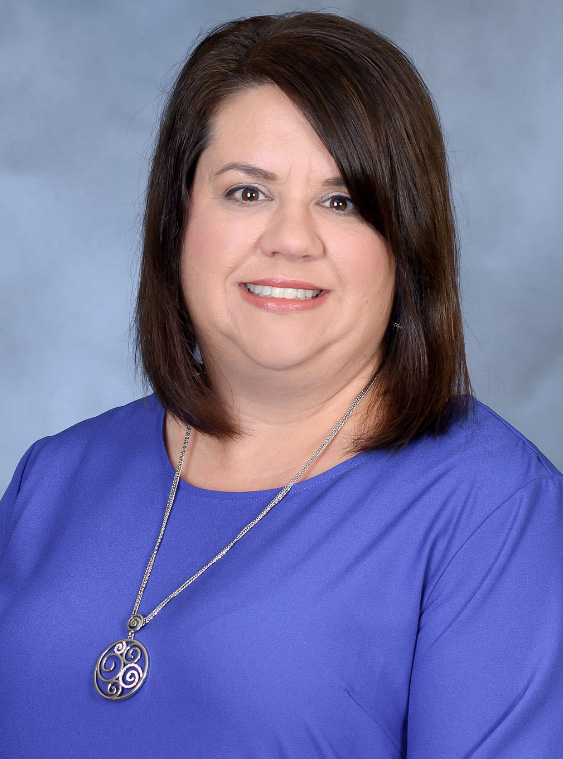 Housing and Community Development
UPDATE 5/20/2020
As the Office of Housing and Community Development remains closed to the public, we are in the office full time working to provide quality services. Important information at this time:
Section 8 will continue to conduct business via phone, mail, and text.
We will conduct issuance of vouchers and accept port-ins in Phase Two.
Bus Voucher program will resume in July 2020. At that time, you will have to recertify. Current bus vouchers will expire on June 30th, 2020.
Currently, we are working on establishing services through the CARES CDBG Funding. More information to come regarding Food Bank Assistance, Rent/Mortage Assistance, and Utility Assistance.
PUBLIC NOTICE
SUBSTANIAL AMENDEMENT TO THE CITY OF THIBODAUX
2015-2019 STRATEGIC PLAN, 2019 ANNUAL PLAN AND CITIZEN
PARTICIPATION PLAN
Every five years the City of Thibodaux submits to the U. S. Department of Housing & Urban Development (HUD) a strategic plan which identifies the needs of the community, the funding expected to be received and strategies to be used in order to address those needs to utilize CDBG funding.
Since the plan's submission in 2015, the City of Thibodaux has identified an additional priority to be included in the strategic plan due to COVID 19 and the availability of CARES ACT allocation. The plans (consolidated and annual) will be amended to include funding Public Services of (as a result of COVID):
Food Banks ($10,000)
Utility Assistance ($35,000)
Rent/Mortgage Assistance ($35,000)
In order to amend the 2010-2014 Strategic Plan, 2019 Annual Plan and the Citizen Participation Plan, The City of Thibodaux must offer the public an opportunity to comment on the proposed changes and hold a public hearing.
The comment period will begin May 13, 2020 and end May 19, 2020. At the end of the comment period the amended plans, along with any comments received from the public, will be submitted to HUD for approval. This is a reduced comment period which will be adjusted in the CPP as allowed by HUD.
A public hearing on the substantial amendment will take place as follows:
DATE: Wednesday, May 20th, 2020
TIME: 4:30 PM
PLACE: Due to COVID-19 Restrictions, the Public Meeting will be via Zoom Meeting,
Meeting ID: 473 339 1049
Persons requiring special accommodations should contact the Office of Housing & Community Development at (985) 446-7217 at least three days prior to the public hearing date.

Publication date: May 12th, 2020
ATTN: Housing Choice Voucher Program Participants, Landlords
UPDATE: 3/24/2020
On March 24, 2020, The Department of Housing and Community Development has moved to telework, which means the staff will be working from their homes to limit the risk of COVID-19.
The best way to contact the office currently is via email: cdbg@ci.thibodaux.la.us.
We currently are not able to PORT any new cases (IN or OUT) until restrictions are lifted.
We will not issue vouchers until restrictions are lifted.
Anyone with a current voucher will be extended.
Anyone who has turned in a Request for Tenancy will be contacted.
All Inspections will be rescheduled.
All recertifications will be conducted via the mail.

If you have a decrease in income because of loss wages, please email BEFORE April 1st, 2020 in order to have an interim completed. Please include your name and address in all correspondence.
Sincerely,

Janice Landry
Director
---
ORIGINAL MESSAGE
In an effort to comply with the guidance provided by Federal, State and Local Officials, the Department of Housing and Community Development will practice social distancing and will close to the public until we reassess the situation with COVID-19 (Coronavirus). All inspections will be given a 30 day extension and new appointment letters will be issued for May Re-inspections.
Anyone scheduled for a recertification will not come to the office and we will recertify through the mail. Additional information will be mailed to you to complete the process. Recerts scheduled for March 30th are canceled.
Please note that if you have ANY changes (income, HH member changes, etc) it is still YOUR responsibility to report those changes. You can utilize any of the following to contact the office:
Email: cdbg@ci.thibodaux.la.us (I will respond to confirm each and every email. If you do not get a confirmation, it was not received. Try again with another method)
Phone: (985)-446-7217 (LEAVE A MESSAGE)
Mail: PO BOX 5418, Thibodaux, LA, 70302
Fax: 985-446-7226
Drop Box next to door
The department will continue to operate daily.
Sincerely,

Janice Landry
Director