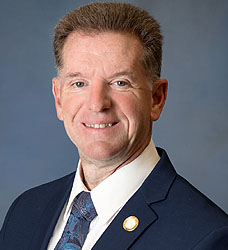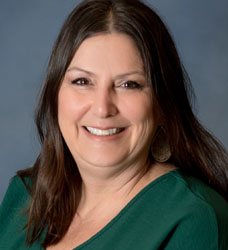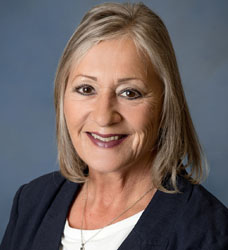 For the past 12 years I have been given the honor and privilege to serve as the Mayor of one of the most innovative and progressive small cities in South Louisiana. Not only are we the largest municipality in Lafourche, we are also the location of the Parish Seat.

Our culture, heritage and hospitality make Thibodaux the destination of choice for thousands of residents in and immediately outside our community. Although our population in our corporate limits is about 16,000, on any given workday, we could see as many as 30,000 to 40,000 people who rely on our services and infrastructure.

Thibodaux's educational, recreational, public safety and healthcare resources provide the foundation for a well-rounded community, which attracts many young families and retirees alike.

We are the thriving and proud home for our own Nicholls State University, which, through many partnerships, provides diverse opportunities for our full and part-time residents. Our stable economy, driven directly by the business and university communities, continues to thrive as we work closely with local retail and residential developers to maintain the soothing image of our charming City.

As we continue to work diligently to maintain the character and attractiveness of our community, I hope you take an opportunity to investigate all the City of Thibodaux has to offer as a perfect location for your new business or home; maybe both!
---