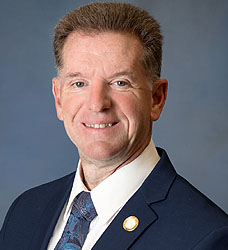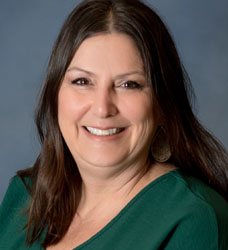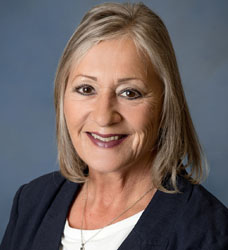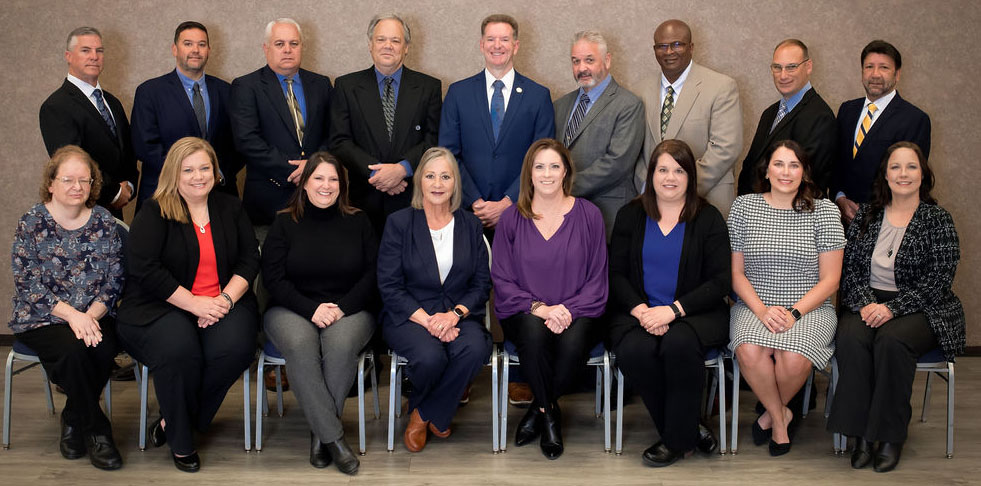 I love the Thibodaux community, and I believe in it. As mayor of the great city of Thibodaux, I am honored to serve the people of our community; and will always put Thibodaux first and forward.
I was born and raised in Thibodaux, and I am prouder than ever to live and work here as our city experiences incredible growth in economic development, health care, education, public safety, recreation, and other opportunities for families. Drive around town and you will see new businesses and homes being built, infrastructure repairs being completed, health care facilities expanding, our future leaders receiving quality education in leading academic programs at Nicholls State University - a high quality of life that will continue to be a priority for our community moving forward.
The City of Thibodaux is the largest municipality in Lafourche Parish and the location of the parish seat. While our population in corporate limits is about 16,000, the appeal of Thibodaux as an economic, medical, educational and cultural center draws up to 40,000 people on any given workday. Families are choosing to work, live, and retire here, because we are coming together to create incredible opportunities, have lots to do, and plenty of good food, and share in an infectious culture.
I am committed to working with my team and other community leaders to maintain the best quality of life and small-town sense of community; while providing affordable, high quality municipal services to the citizens of Thibodaux, all while ensuring the safety of our community.
I invite you to come visit the city of Thibodaux and experience why I and so many others choose to call this great community our home. I promise you will pass a good time … and maybe even want to stay!
---